As expected, a BBQ celebrating Phil's return to Illinois (and the Chicago street scene) had quite the turn out for both people and absurd Chicagoland autos. A number of known local FF, FR and AWD enthusiasts showed up and partied through the evening, into the night.
Thanks to Phils dad for providing a ton of good food, beverages and putting up with all of us rowdy 'kids, the loud music from Tym's car, countless people bombing the hill out front on longboards, skateboards and that one unforgettable red FC that gave rides around a portion of the coveted Filjiwara street course. Haha.
Big ups to all the fam that showed up from ChicagoWangan, RiskyDevil, TougeFactory, TopSetup, CrazuKnights, etc. Glad everyone had a good time; and ofcourse, WELCOME BACK PHIL! Now slam that effin' S13 back down and let's finish out the summer hard ya'll.
-Nick
Oh, and to those who couldn't make it out, enjoy the photos I took from the evening, see you next time: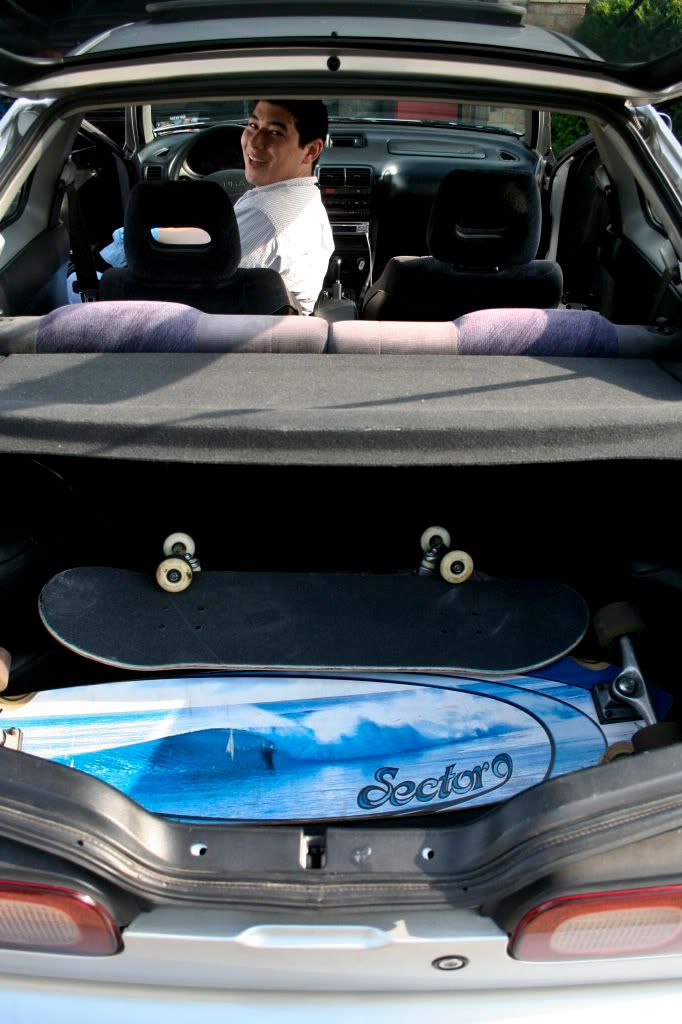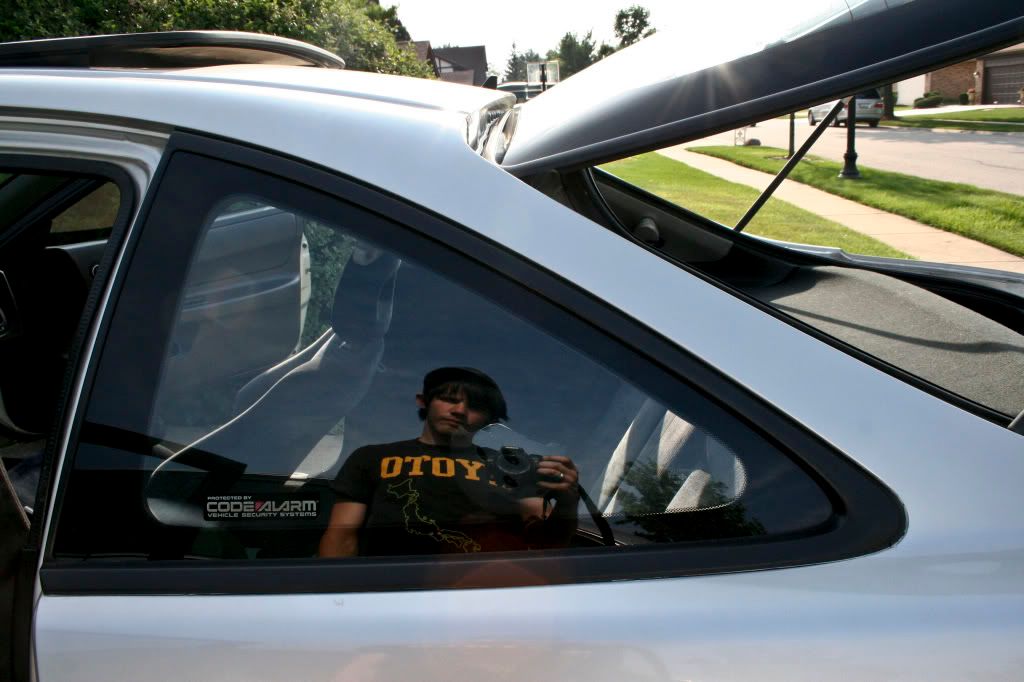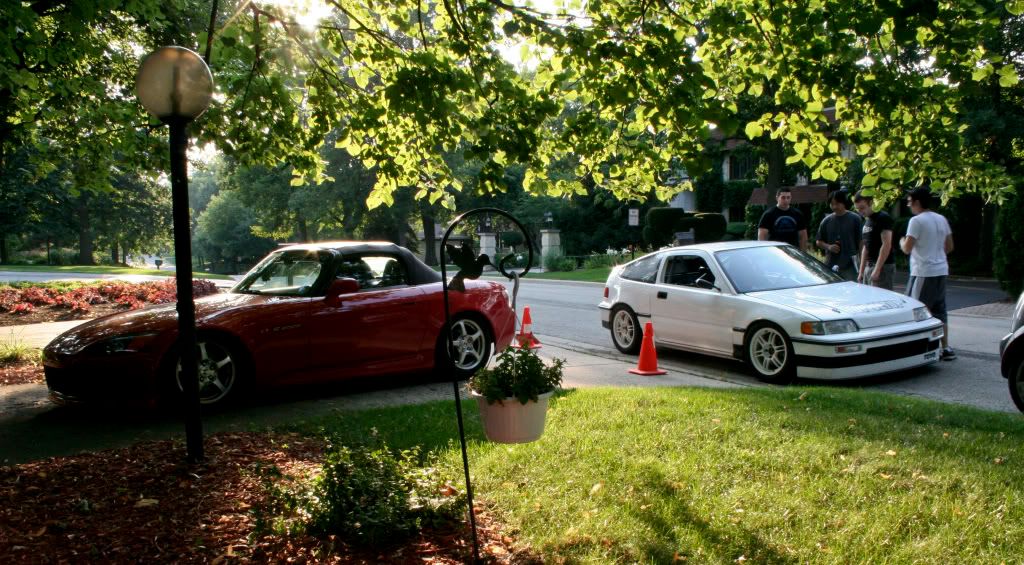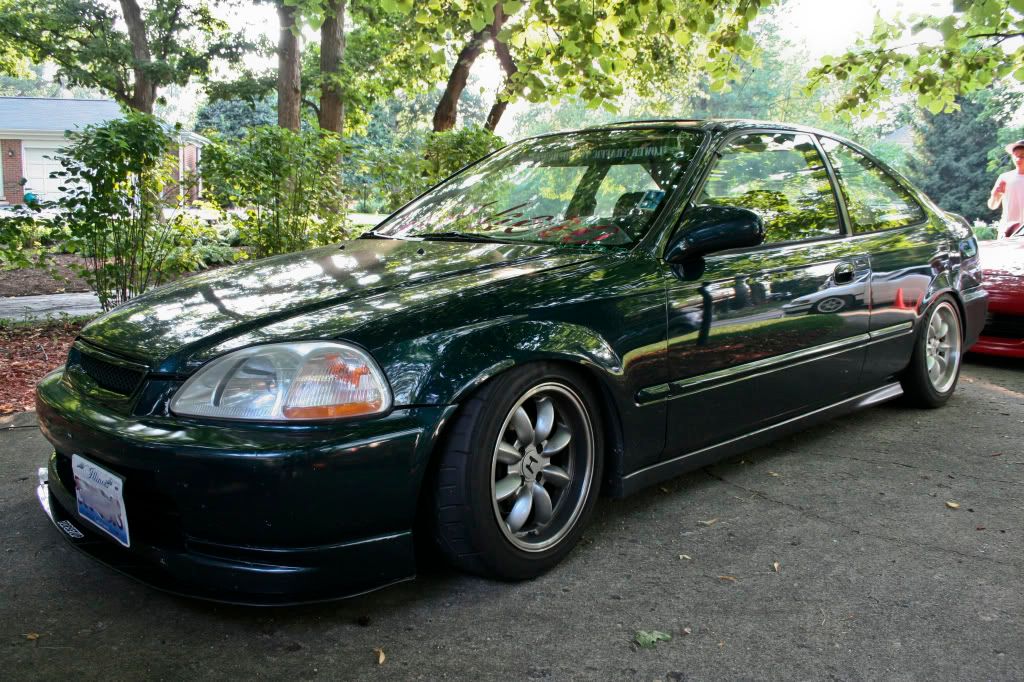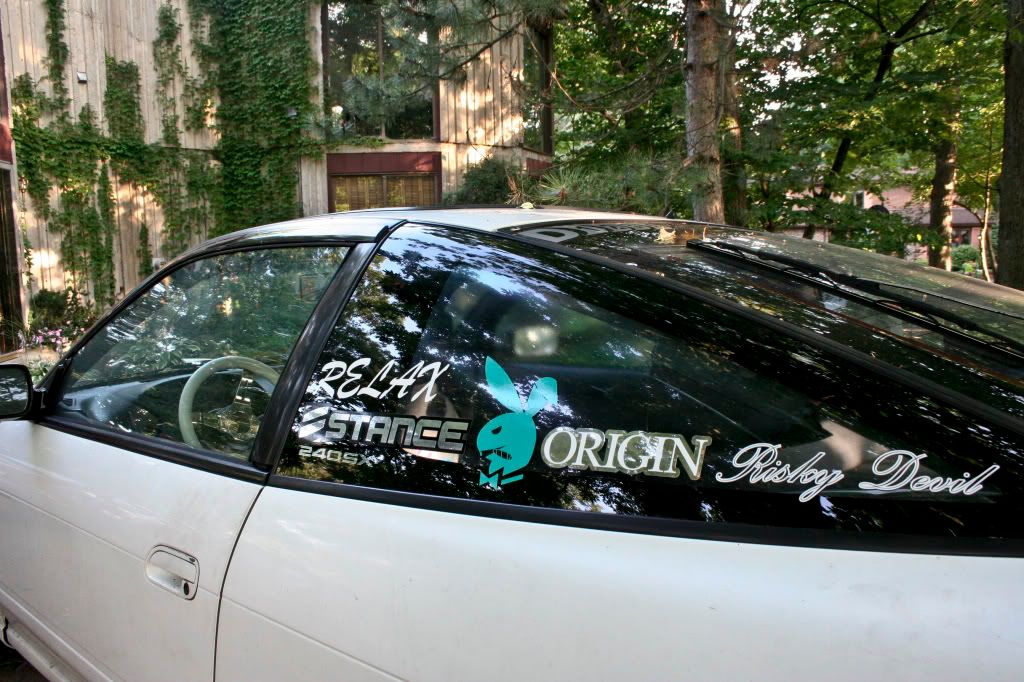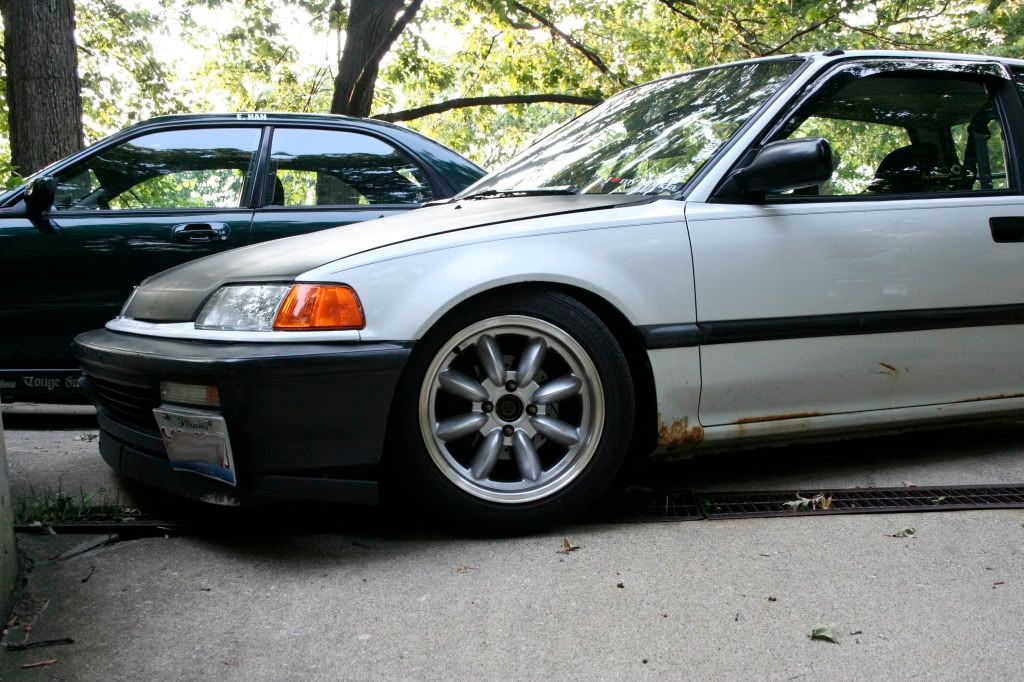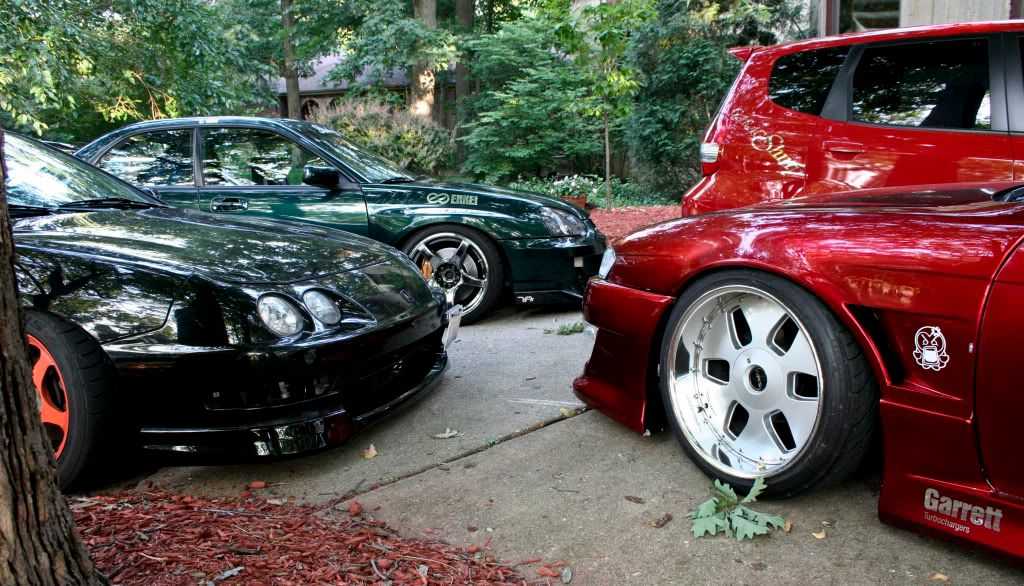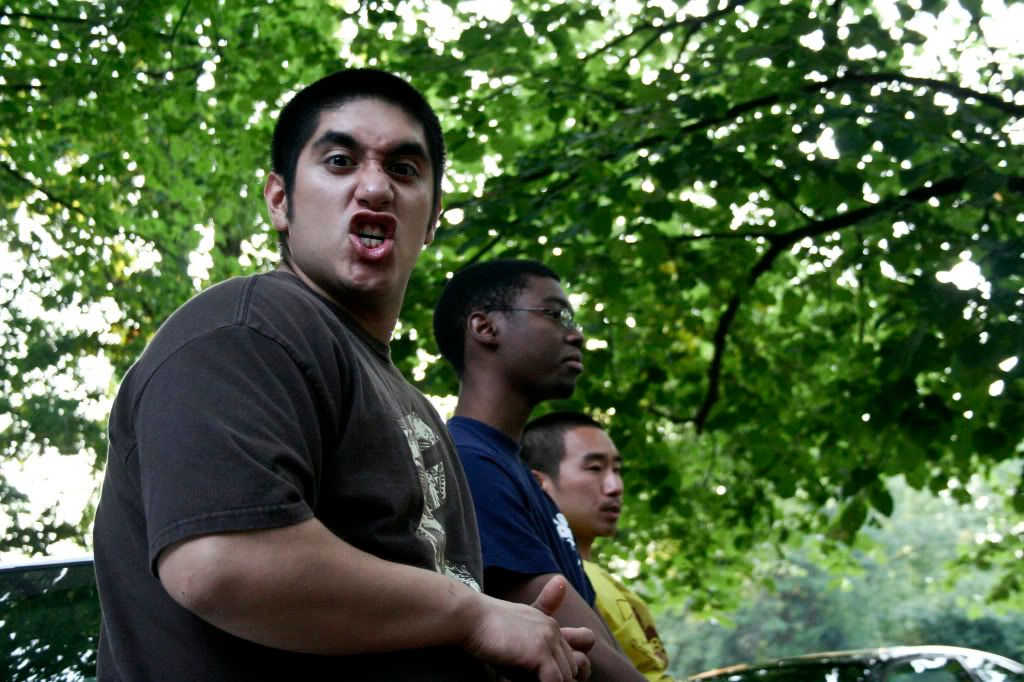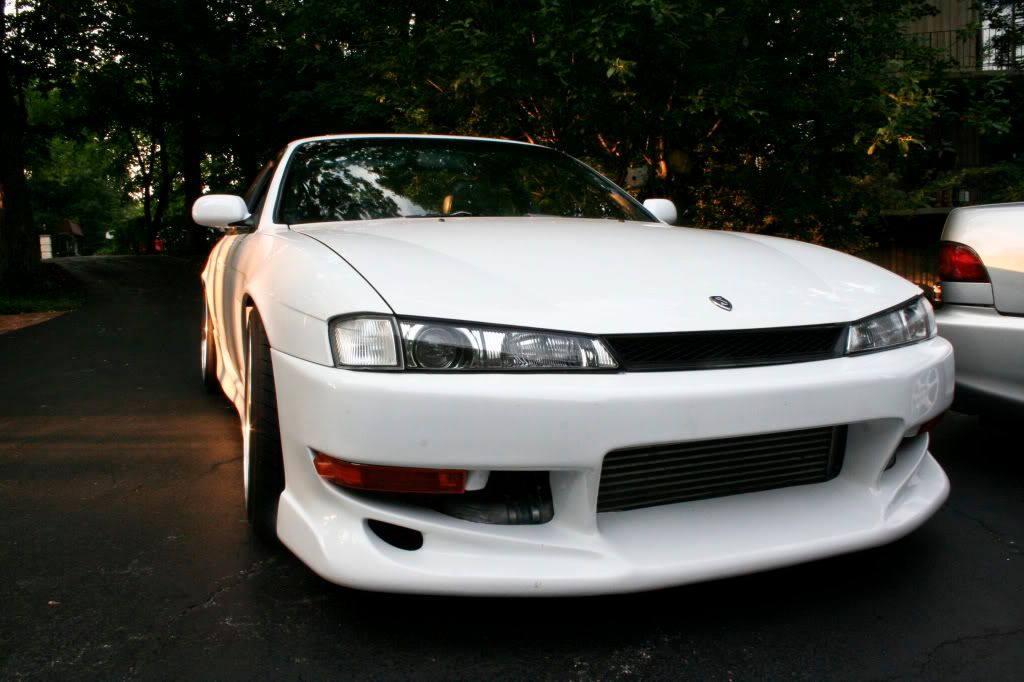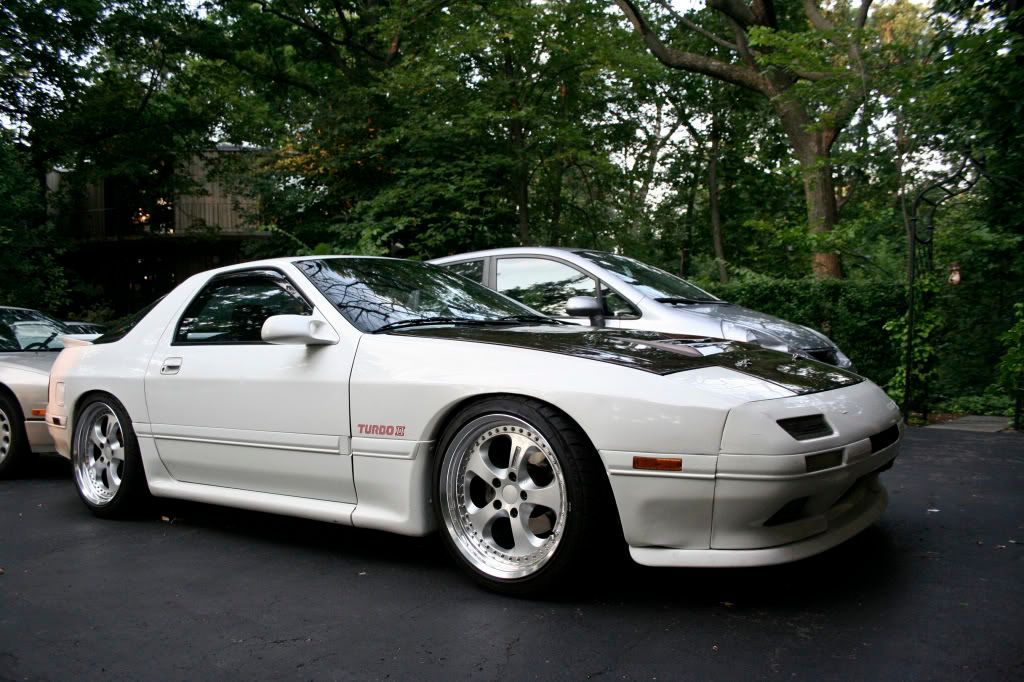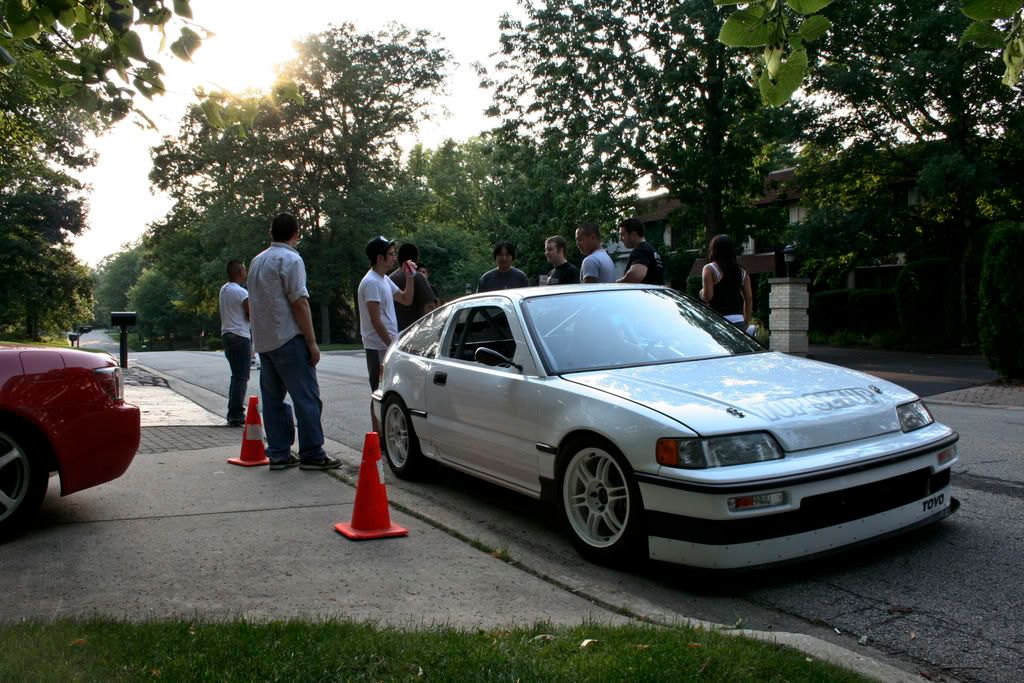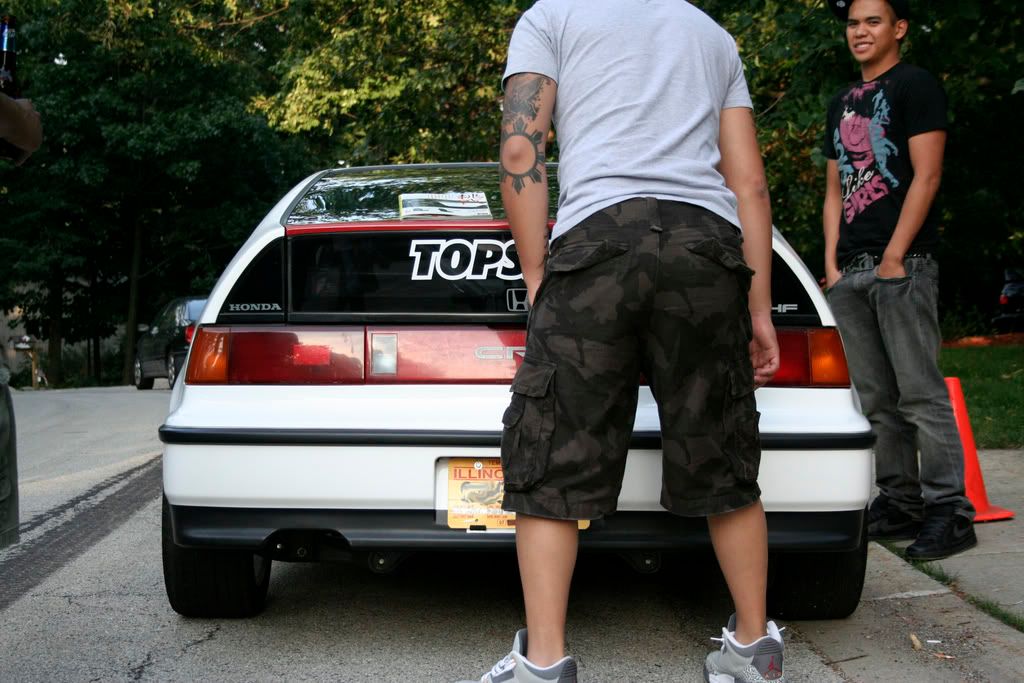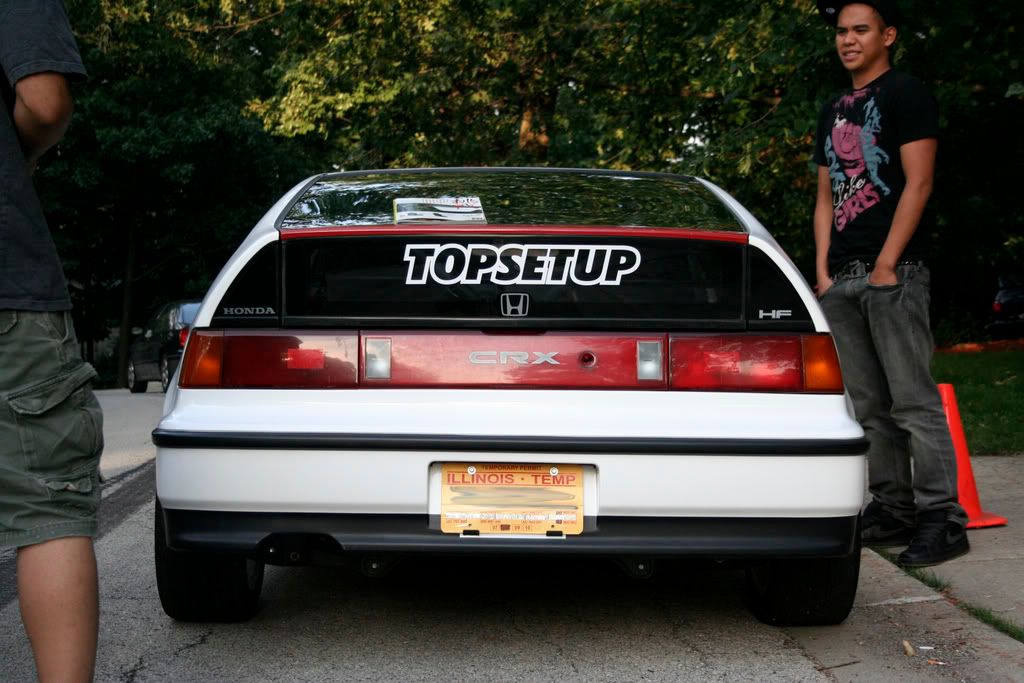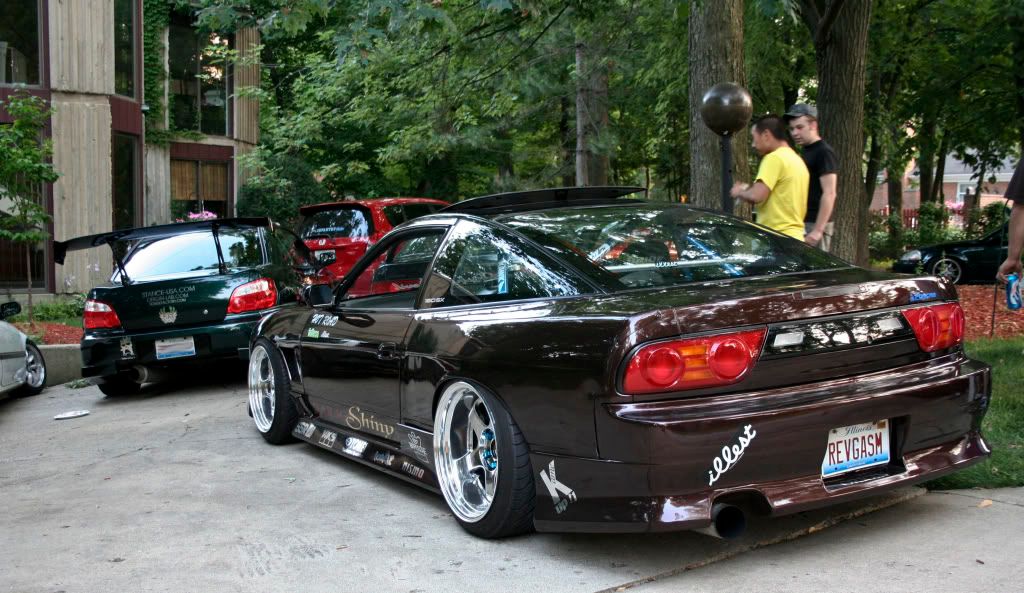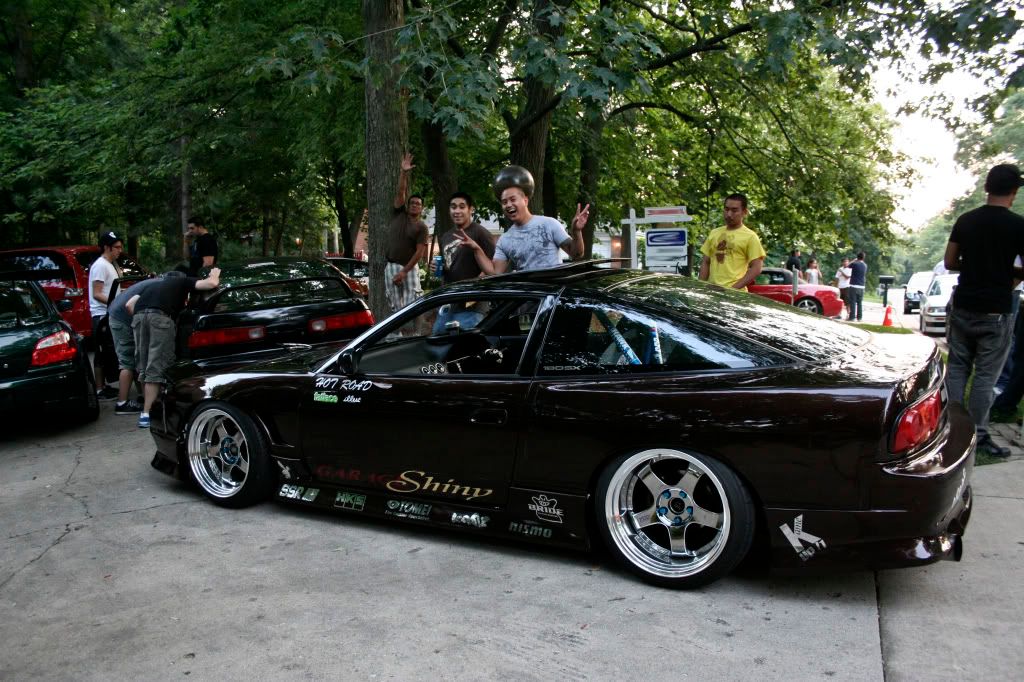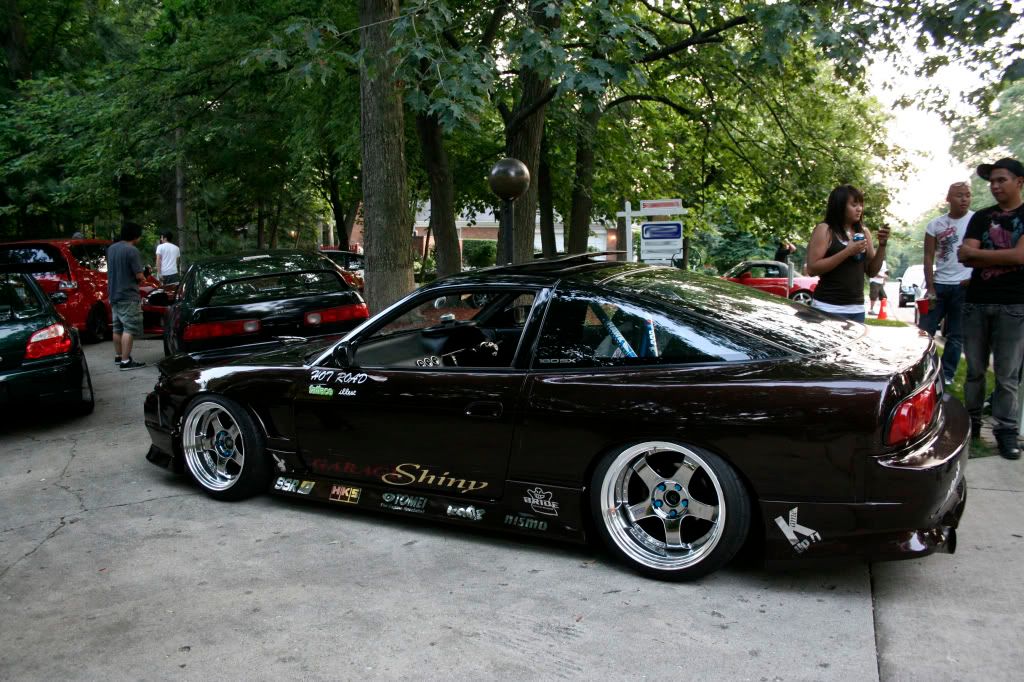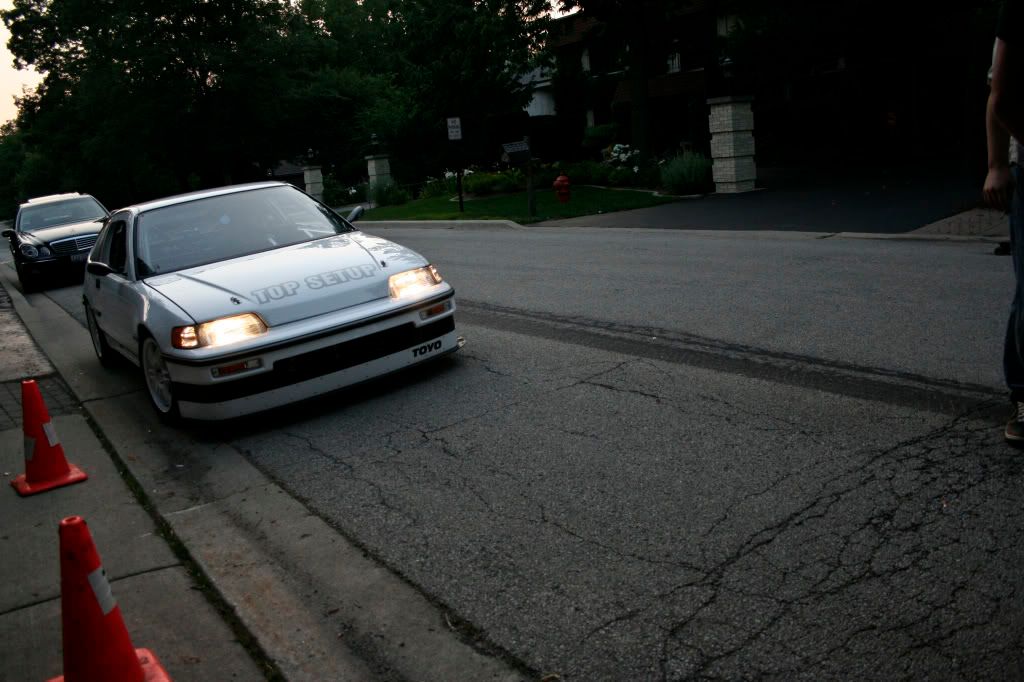 -Nick