Normally I'm skeptical of HIN out here in the Midwest, but Toyota Park was a new venue to check out and a few Risky Devil cats were to be running the drift demo at this year's Night Shift, so it was certain atleast a few cool kids would come out to the event. I ended up heading up there with my buddy Young in his black'd/Stance'd out G35, cop'd my comp industry ticket and roamed around slamming free shots of NOS, snappin' shots of some of the better representation in attendance.
Some quality cars came out from Risky Devil and D* Squad that were chillin' by the Works Aero booth, GTMotoring had some nice time attack cars by their booth (and it was nice running into Greg from GTMotoring, who I bought my suspension from more than a few years back, and I finally got a T-shirt to rep the shop), proper fitment also coming from an OG Chicago crew, Team eXhilerate, and there were some pretty nice hidden jems around the show in general, namely Honda/Nissan. Ran into an old friend, Ashley Sarto, which was nice to catch up a little bit, haven't seen her in almost two years. Can't help but love that girl (you can peep her in the current issue of Super Street, on stands now).
And then, I also got a few shots hangin' out in the pit area with the regular, whos who of homies. Meanwhile, even though the course layout was a bit too short for any ridico high speed entry action, Josh, Chob, Tall Mark and the rest of the guys did their thing, and put on a great show for those who came out.
Here are the photos; we lost sunlight pretty quick and I didn't feel like bringing my tripod (which I now regret), hopefully you enjoy anyways: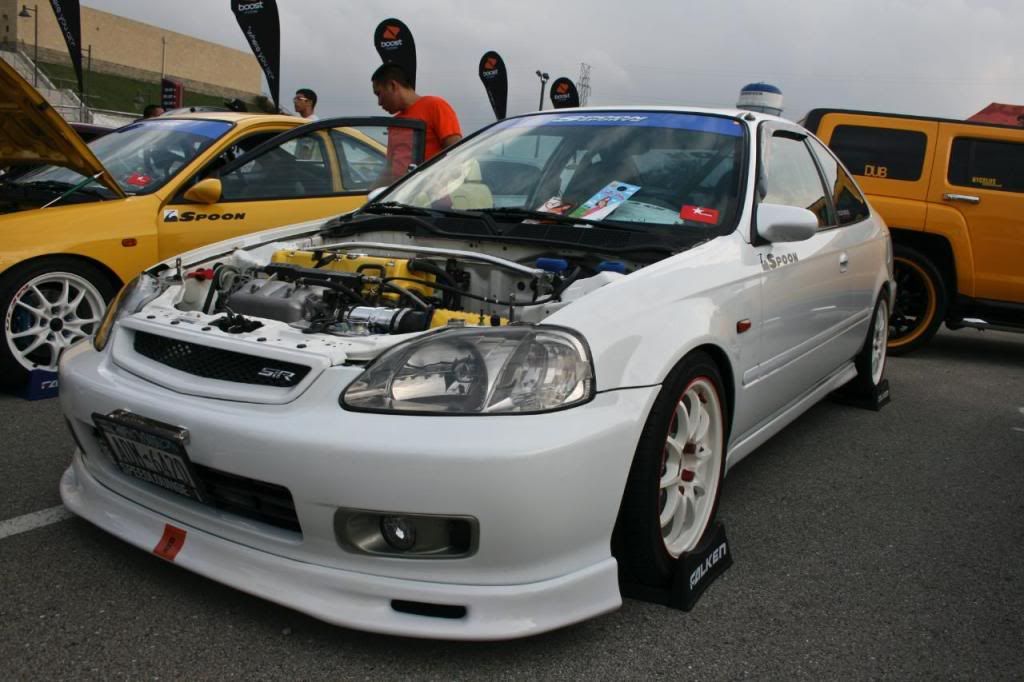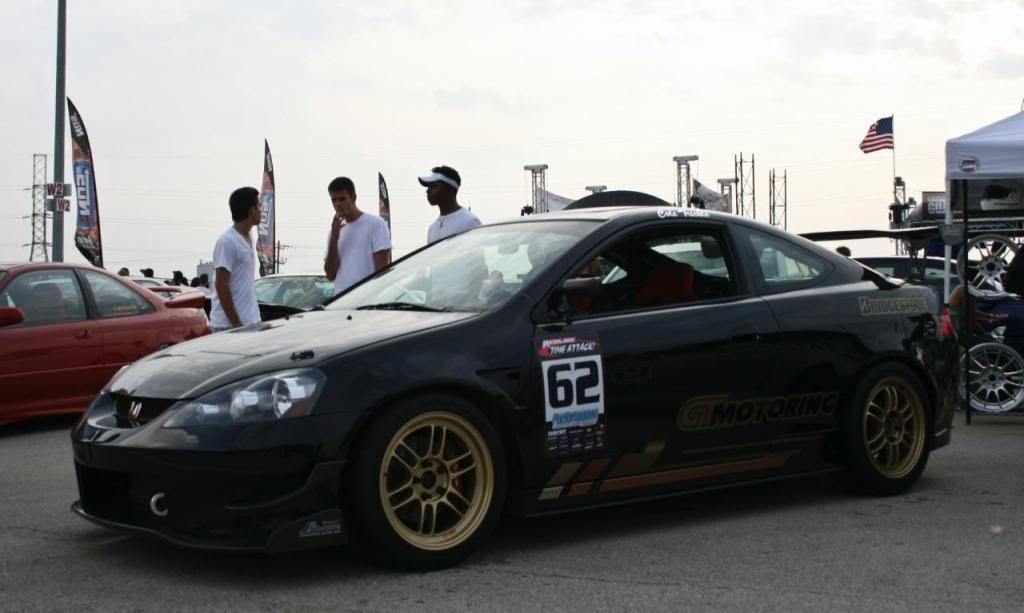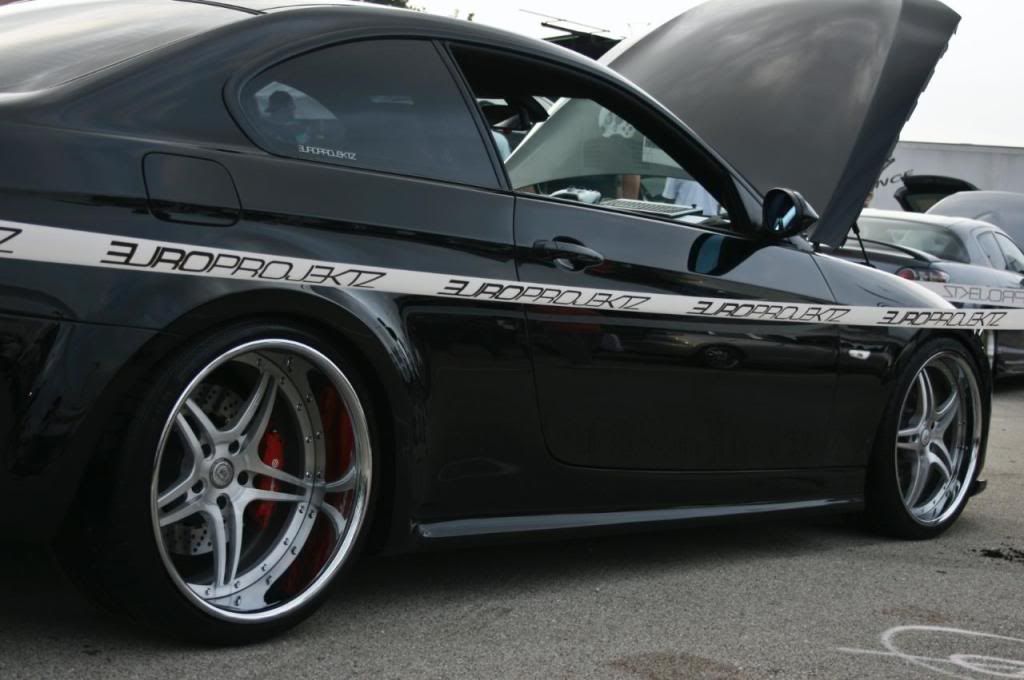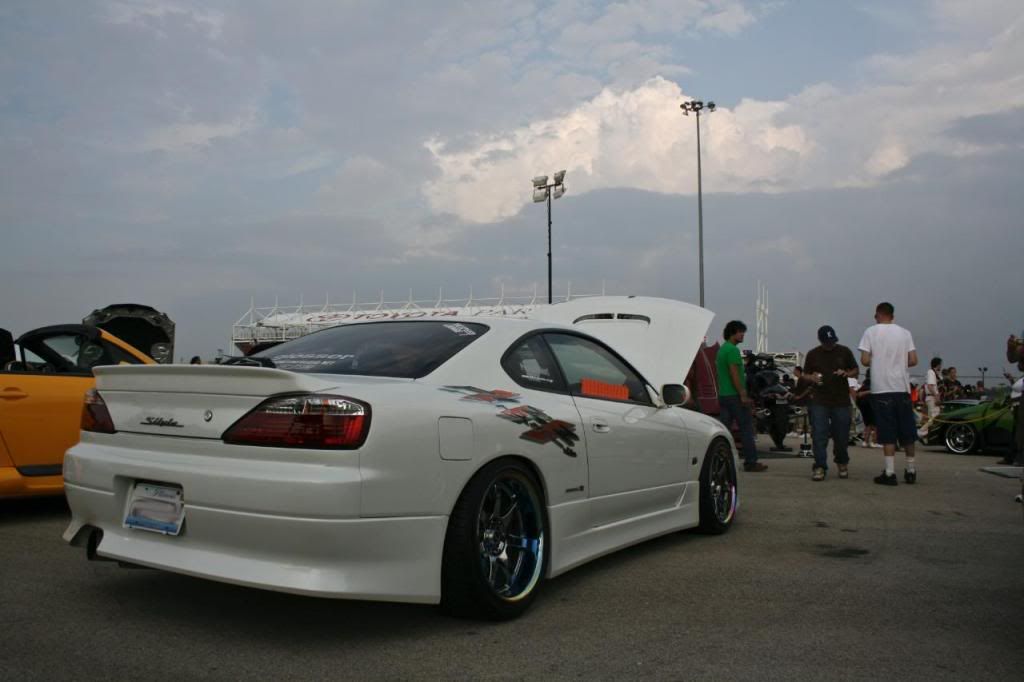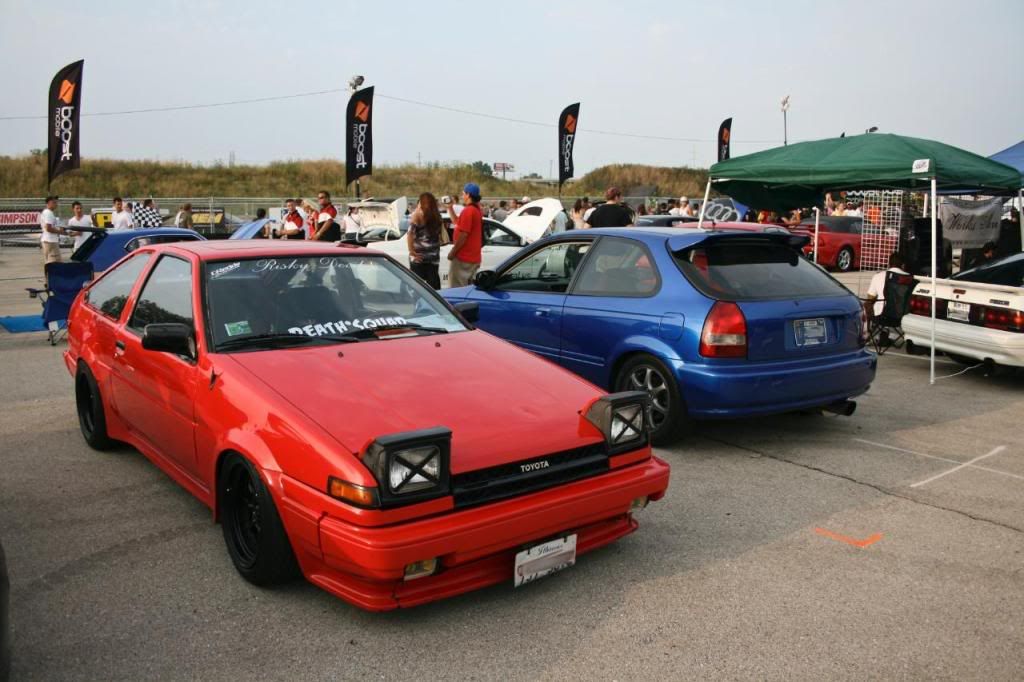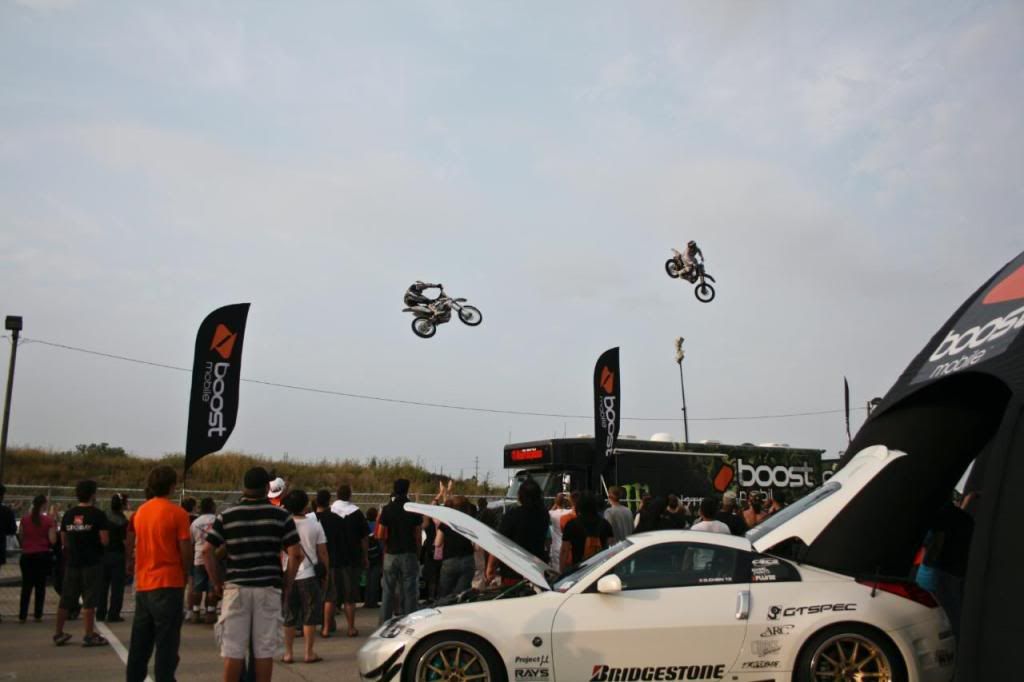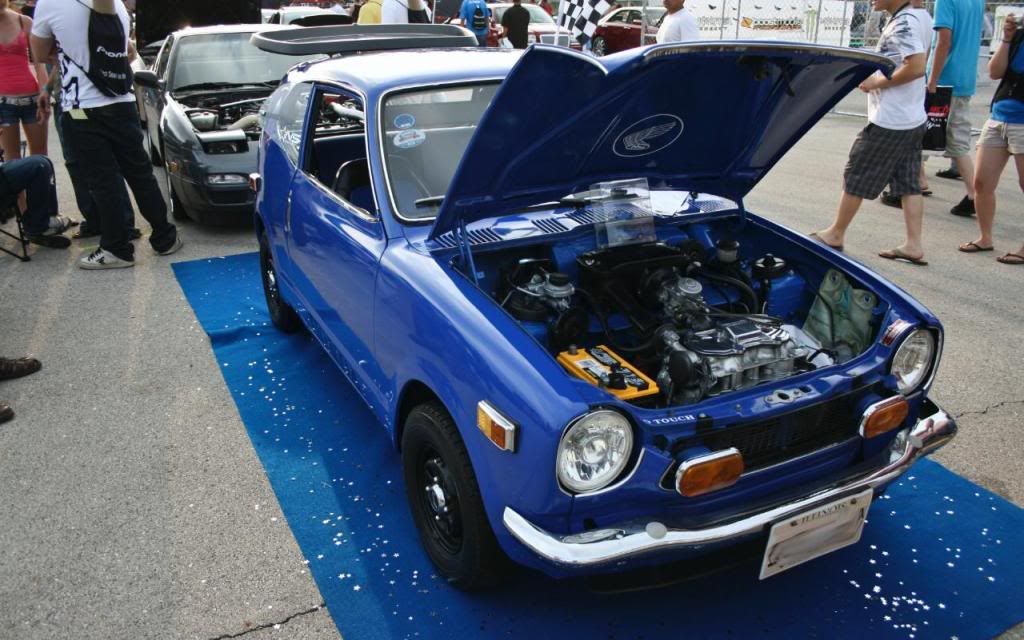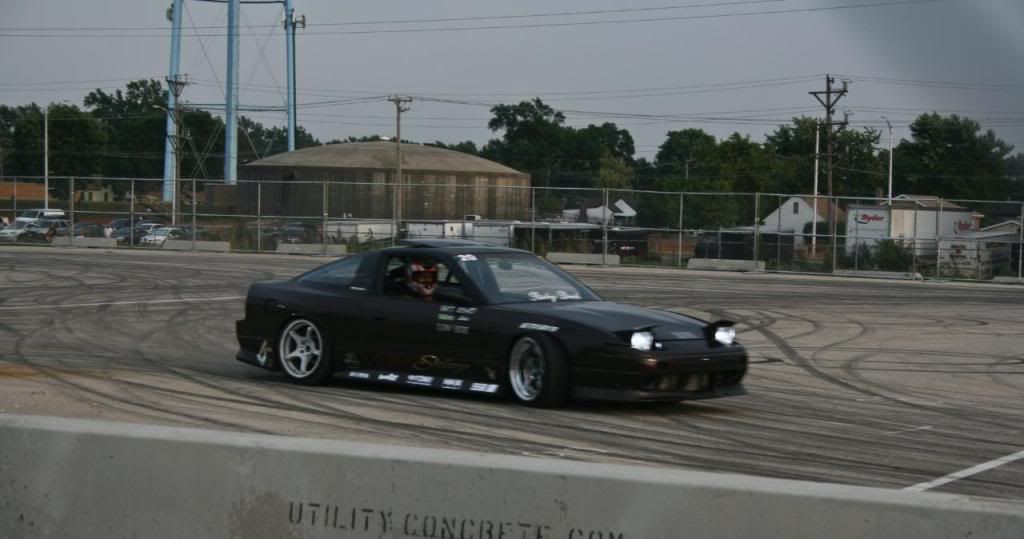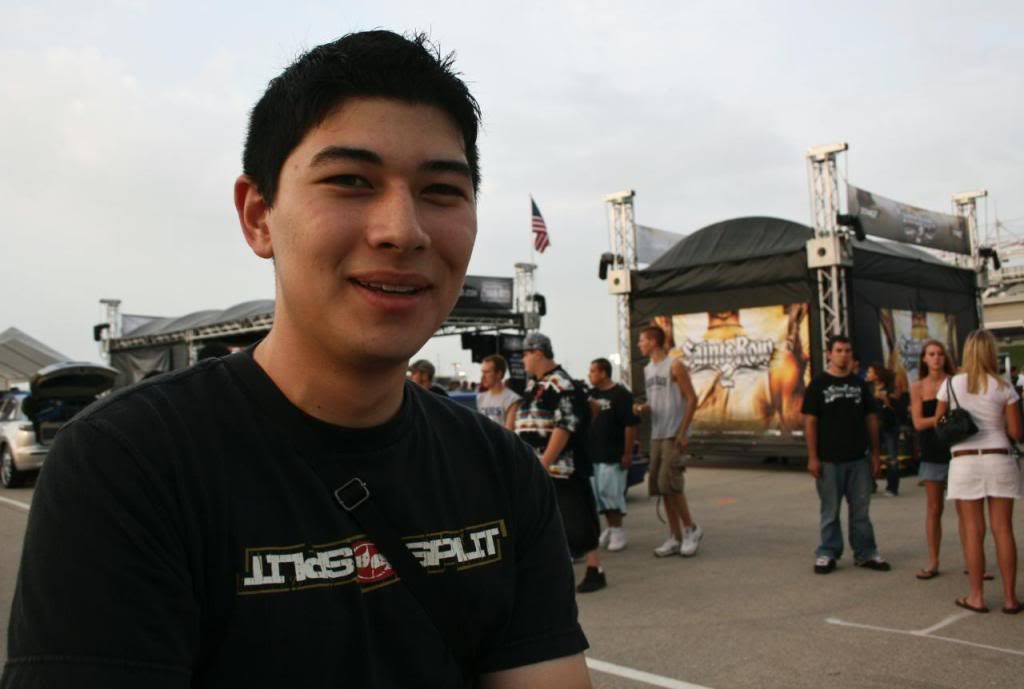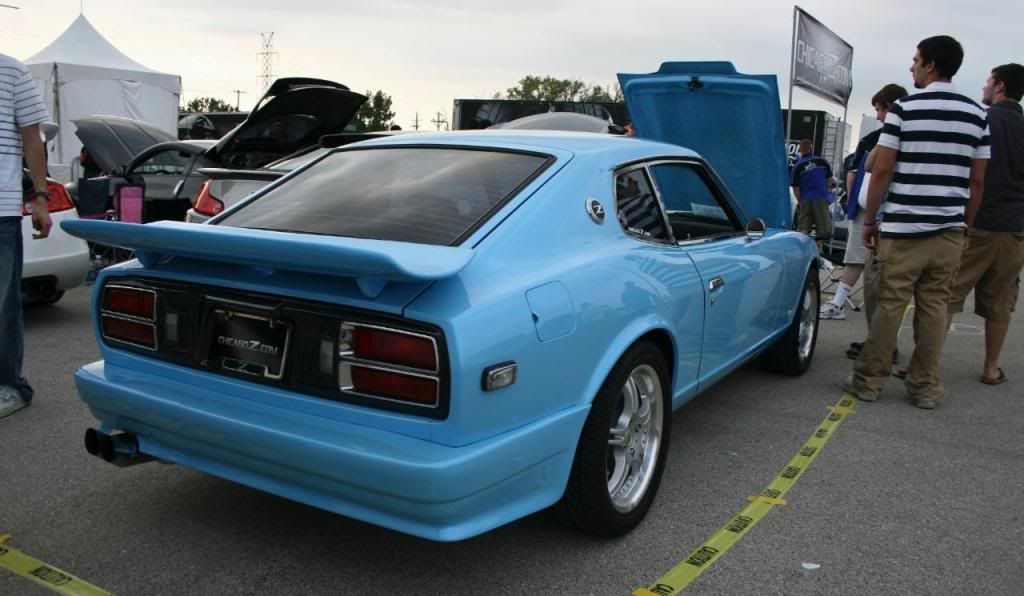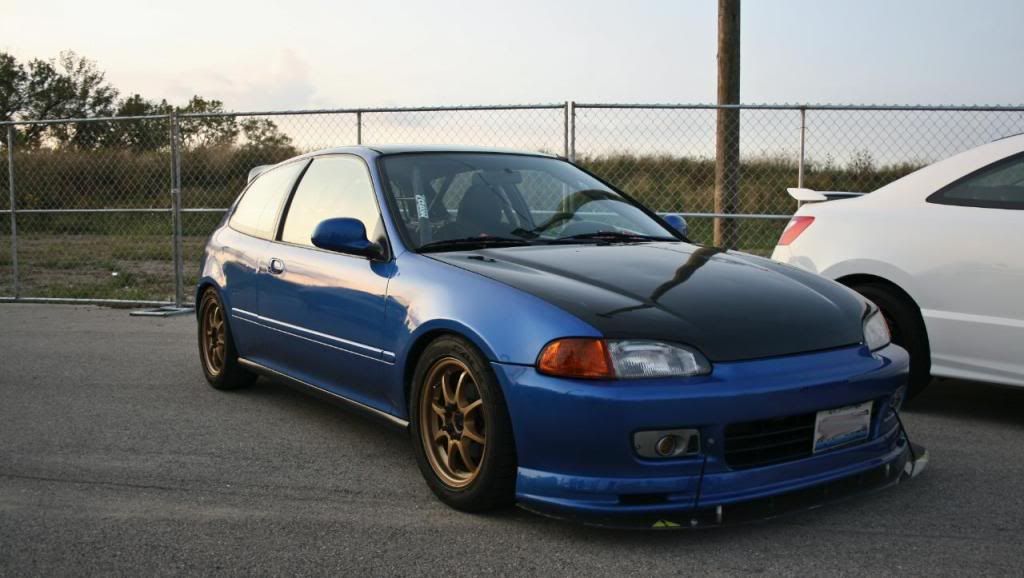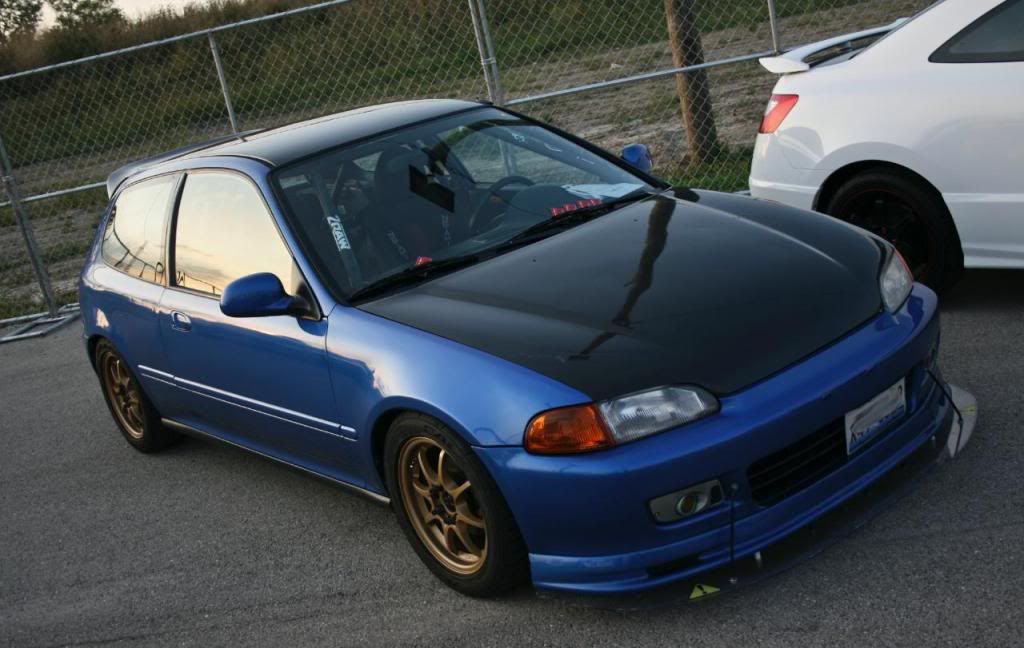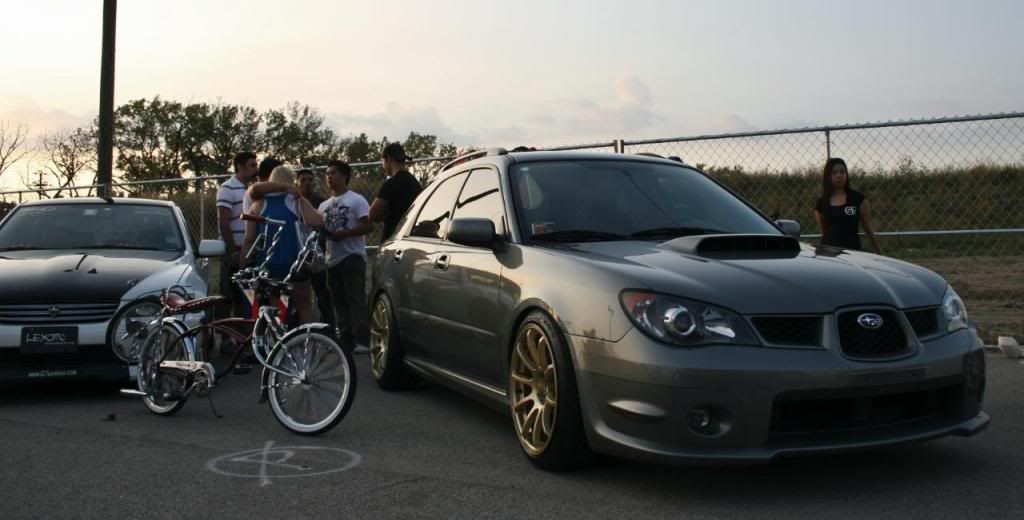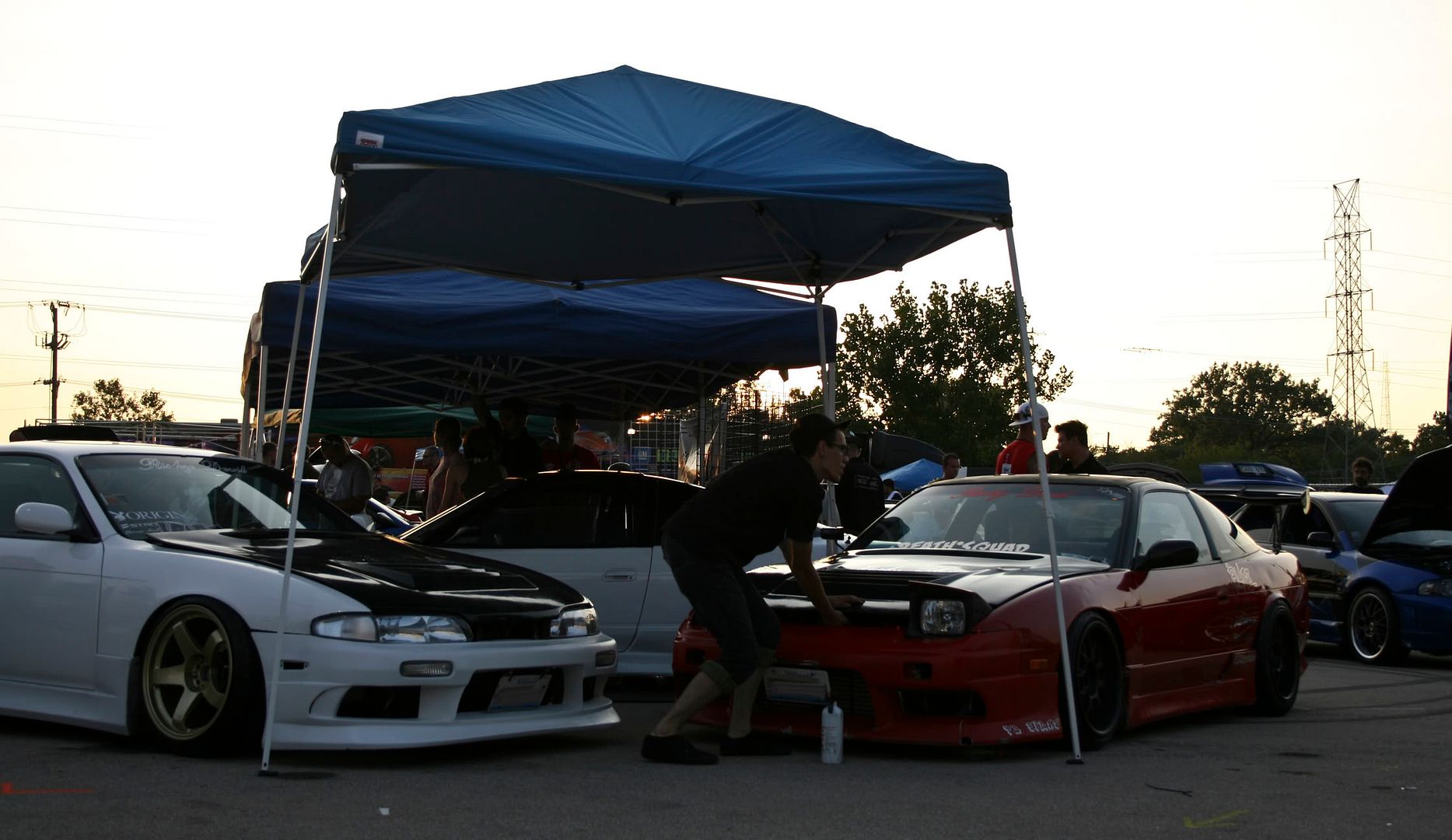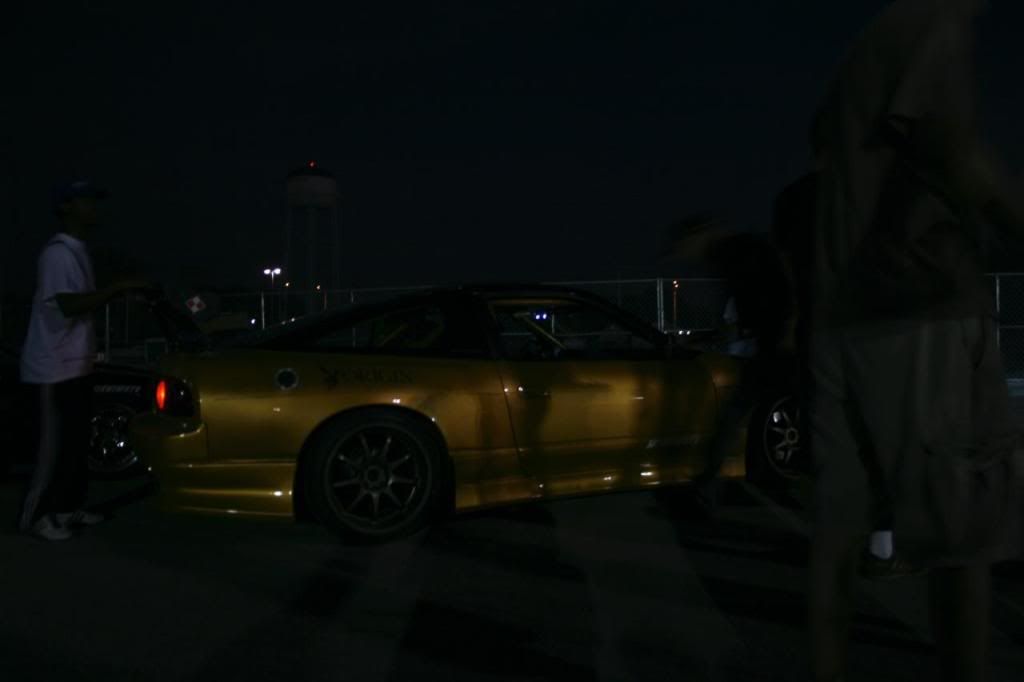 -Nick
Edit - Jamie just sent me this youtube link that pretty much wraps up the drift demo side of things from the day. Josh/Chob, you sick ass mothas.
Enjoy: